Ecological
& Wildlife
Wetlands
Environmental

Land UsePlanning Ecological & Wildlife
Ecological & Wildlife Inventory and Survey
Threatened & Endangered Species Surveys
Habitat Assessment & Biological Surveys
Amphibian & Reptile Surveys and Monitoring
Wetlands
Wetland Investigations & Studies
Delineations & Mapping
Local, State & Federal Permitting and Compliance
Mitigation & Restoration
Environmental
Phase I & II Environmental Site Assessments
Soil & Water Testing and Monitoring
Underground Storage Tank Removal
Environmental Compliance
Land Use Planning
Environmental Impact Statements
State Environmental Quality Review Act (SEQR)
Natural Resource Inventory
Landscape Design
Specializing in natural resource assessment, management and planning, ERS Consultants, Inc. is an ecological and environmental consulting firm providing professional services in the United States. The firm was formed 30 years ago with the goal of providing our clients with cost-effective technical assistance. We maintain an innovative and adaptable scientific approach to achieve the highest level of quality and credibility.
Through the years of addressing complex and often controversial projects, we have accumulated a wealth of experience which allows ERS to meet the needs of all our clients.
Ecological & Wildlife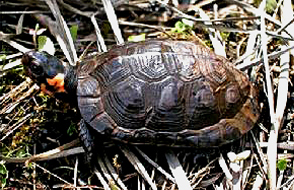 ERS Consultants, Inc. provides aquatic and terrestrial surveys. Our firm specializes in addressing complex issues regarding endangered species.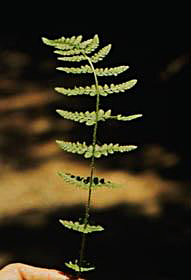 Ecological & Wildlife Inventory and Survey
Threatened & Endangered Species Surveys
Habitat Assessment & Biological Surveys
Amphibian & Reptile Surveys and Monitoring
Aquatic & Terrestrial Invertebrates
Stream Assessments & Restoration
Licensed Timber Rattlesnake Surveying & Monitoring
Vegetation & Tree Surveys
Bog Turtle & Blanding's Turtle Monitoring
Raptor Nest Surveys
Wetlands
ERS Consultants, Inc. offers a wide range of services to deal with all aspects of development in and around wetlands. Addressing complex wetland issues, ERS has technical capabilities in a variety of scientific disciplines in order to provide you with practical recommendations. Our familiarity with federal and state regulations and permit requirements can see your project through the regulatory maze.
Wetland Investigations & Studies
Delineations & Mapping
Local, State & Federal Permitting & Compliance
Impact Assessment
Mitigation & Restoration
Endangered & Threatened Species Surveys
Aquatic Macro Invertebrate Studies
State Environmental Quality Review (SEQR) Assistance
Environmental
ERS Consultants, Inc. provides environmental services that match the level and type needed by our clients. Appropriate investigations do not mean exhaustive investigations of a clean property. ERS performs these services with sound scientific practices.
Phase I & II Environmental Site Assessments
Soil & Water Testing and Monitoring
Underground Storage Tank Removal
Environmental Compliance
Environmental Monitoring
Site Remediation
Environmental Inspection
Land Use Planning
Desirable land use planning is determined by the interaction between land resources and human activities. The goal is to achieve productive and healthy ecosystems by integrating social, economic and biological needs for sustainable development to meet todays needs as well as future generations.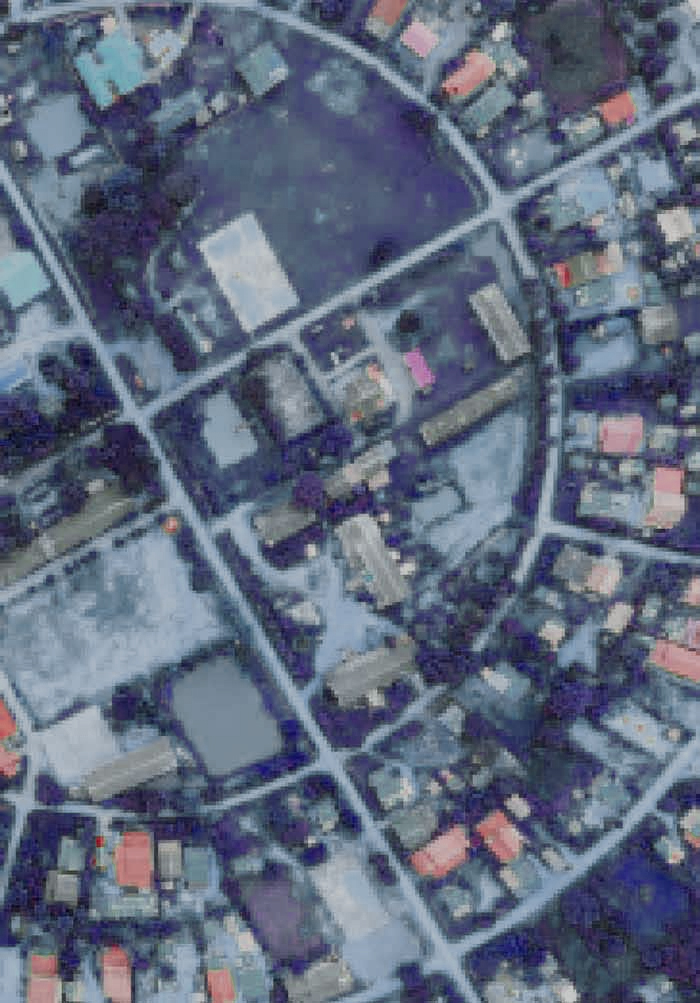 Environmental Impact Statements
State Environmental Quality Review Act (SEQR)
Natural Resource Inventory
Landscape Design
Mapping
Green Development
Sustainable Development
GPS Mapping